Hello

Welcome to Vanntastic!

We are a collective of Musicians, a Record Producer, a Recording Engineer and other Creative artist working to spread joy and the love of music!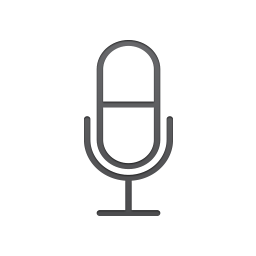 Music Production :

We offer artists vocal coaching

Singer/songwriter music production

Mixing and Mastering services
Full Album production
Publishing :

We have partnered with EP Management for full service music administration.
Commercial Production :

We offer original jingles and music for all business occasions.
We offer movie composition and scoring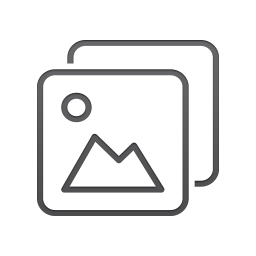 Technology Consulting :

We offer Personal and Professional Technology recommendations, design and set-up.
We offer business contractor support.

We offer Music Technology recommendations, design and set-up
Design Services :
We have partnered with C2C Organizing to offer Organizing, Downsizing, Moving and Life Transition, Home Staging and Interior Decoration Services